Back by popular demand, Santa Cruz Waves is preparing for our 2nd Annual Cocktail Week!  It will be at the end of September, from the 23rd – 27th, featuring one cocktail per venue for the ENTIRE WEEK for patrons to come and try.
---
---
$5-$8 drinks all week at:
Gingered Lemongrass Margarita
Partida Blanco Tequila with fresh lemongrass, ginger and lime, garnished with basil.
$5
Cucumber Fizz
 Cucumber infused Mezcal, Tequila, Egg Whites
$8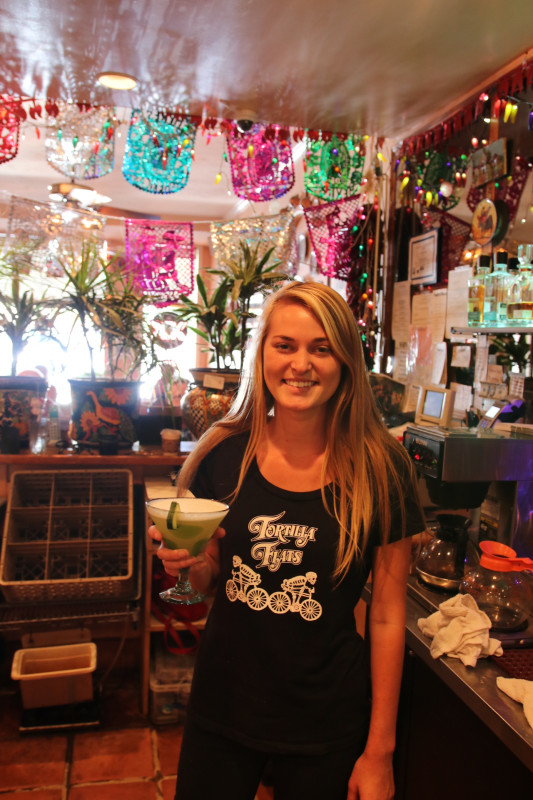 Amber of the Moment
Elijah Craig Whiskey, Cynar, lavender simple syrup, lemon, pear to garnish
$8
"Put The Lime In The Coconut"
Kianti's small batch coconut vodka with pineapple and fresh lime.
$5
Introducing Kianti's premium vodka, gin and rum handcrafted. Organic, gluten-free and non-gmo.
Includes our:
Kianti's Premium Blend Vodka
Kianti's Small Batch Coconut Vodka
Kianti's Silver Rum Premium Blend
Kianti's Small Batch Grapefruit Vodka Handcrafted
Kianti's Gin Handcrafted Small Batch
Kianti's Small Batch Premium Lemon Vodka made with real lemons
Kianti's Small Batch Handcrafted Watermelon Vodka
Jack's Lavender Lemon
 $8
Peach Better Have My Money
Jameson, Merlet Creme de Peche, a whole lemon, black tea simple sryup, peach o's to garnish.
$7
Seleccion Sunset Margarita
ArteNOM Seleccion Blanco Tequila, fresh orange juice, fresh lime juice, butterfly pea syrup, agave nectar, mint.
$8
Bruno's Michelada
Picante Sauce/Bruno's Bloody Mary Mix, your choice of Corona or Negro Modelo, lime.
Garnish: Worcestershire sauce, olives, cocktail onions, lemon, lime, shrimp, cucumber, pineapple, chips & pico de gallo.
$8


Chocolate Martini
Vodka-cacao infusion, using Mutari Jamaican cacao nibs.
$8
Sage Manhattan
$8
Detox / Retox drinks!

Metamorphosis (red)

Equilibrium (green)

Philosopher's Stone (yellow)